JUNE ARTICLE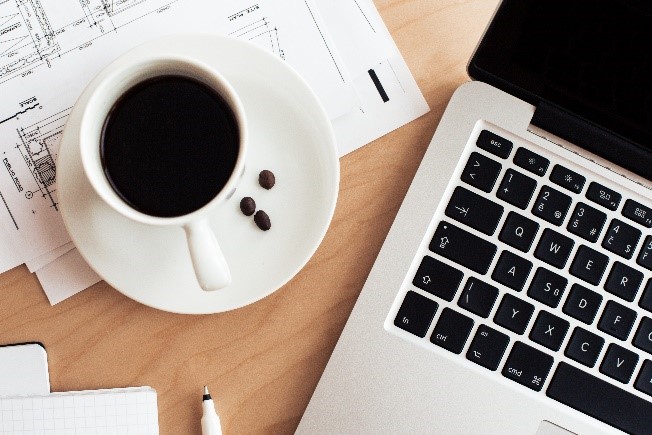 ONE SIZE DOESN'T FIT ALL:
Six Considerations for HR Job Seekers Choosing Between Enterprise and Startups
As you consider your next HR leadership role, what size of company will be the most rewarding? The key is understanding where you want to go next in your HR career and what you are missing to make yourself the most desirable.
In choosing Enterprise or Startup, ask yourself:
Do you want to deepen a specific HR domain expertise?

Large employers allow you to specialize in one area, such as transformation, technology utilization, leadership development or board communications. At a smaller company you will jump between all HR responsibilities, and will make do or outsource specialist projects, such as executive compensation or developing a performance management system.

Are there possible 'down' sides?

Large employers may be slow and require many levels of approval, often globally, to make any significant changes. Small companies, including startups, may have limited resources and will make tough decisions about where to focus. You might sometimes disagree with the priorities.

Where are your gaps?

For example, if you are perceived as not hands-on enough or fast-moving, you may want to prove yourself at a startup. If you've worked at multiple startups, you may need to spend a few years as a sophisticated expert in an area like HR Business Partnering to show that you have the intellectual fortitude and gravitas to support big company executive initiatives.
Three suggestions for Evaluating Opportunities at Enterprise Organizations:
Take advantage of what's available.

Large companies provide a myriad of resources you can call on, such as internal executive coaches, organizational development specialists, and large communications departments, often with opportunities to move laterally within HR or to support other types of business leaders. You also have a global group of HR peers to talk to and collaborate with, without the isolation of being the top dog and perhaps only one at the company who has an HR perspective.

Look for programs that help you move and develop within the organization.

Special programs may exist to help you transition to different HR roles, take advanced course work or gain more executive exposure.

Don't assume it will be easier than a smaller company.

Large enterprise organizations have more developed strategic plans and are in a position to be clear about their expectations. When a sitting CHRO moves to a larger organization as senior HRBP, yes: he or she may avoid the pressure that comes from adhering to SOX and the board. But this may be replaced with pressure to dive deep, roll up his or her sleeves, and deliver on many different fronts simultaneously.
Three suggestions for Considering Roles at Smaller Companies Including Startups:
Perform a deep dive on the leadership.

Figure out not just the business plan and how it should translate into an HR road map and what the chemistry is like with the executive team, but what level of HR support each member of the executive team is used to, how they interact with HR, and what the budget will be. If C-level leaders haven't worked at a best practices-led larger company, they may not have experience with strategic HR executives or even understand People/HR roles. The less they know, the more they may devalue HR and think that they know best.

If time allows, consider adding specific HR training before you start.

The coursework found in the SPHR certification can help you to get up to date knowledge you may need as you cover more HR areas (potentially less useful in a big company).

Take advantage of the greater flexibility

A small company gives you the ultimate responsibility and flexibility to do things on your own, make decisions quickly and act on them. Said another way, you can chose which of the firehoses to drink from first, since on Day 1 you will be faced with a myriad of emergent situations ranging from executive compensation negotiations, layoffs, whether to bring in Workday, key executives wanting to quit, large areas of non-compliance and much more. It'll be fun and exciting and a lot of work, much of it not strategic at first.
Keep in mind that Covid-19 is dramatically changing work trends. In the article 9 Future-of-Work Trends Post-Covid-19, Gartner shows how HR leaders can and need to re-think employment planning, management, performance and other HR strategies. Good food for thought and an important way for HR to lead, whether you're in a big or small company.
Lastly, remember that life and work are supposed to be fun. If there's anything that we've learned over the last few months, it's that it sucks being in an un-fun job during a highly stressful time. It brings out everyone's true colors, for better or worse. If your current position isn't satisfying, you may find that you really need to make a change to be back in alignment with your goals and personal values.