Quick Update

June 2019
Frederickson Partners would like to update you, real-time, on what's been going on this quarter and announce that we will be re-introducing our much-loved regularly distributed newsletter next month. The newsletter will discuss hot/trending HR topics, provide insight from our CEO, Valerie Frederickson and feature a number of additional resources on a monthly basis. Stay tuned!
Featured Human Resources Executive Search Placement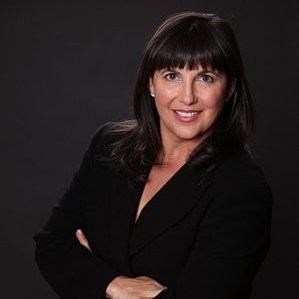 Mindie Cohen has joined Hyundai America Technical Center Inc. as Head of Global Talent Acquisition. Mindie has a dream background running TA for some of the best companies in the world including Google, Evernote, Cisco Systems, and EA. She has worked with and been mentored by some of the most successful and creative People executives in the world. Congratulations to HATCI, and best wishes to Mindie and team as she builds a cutting-edge talent acquisition function for one of the nation's most innovative automotive companies.
Some Current People, Talent and Human Resources Executive Searches

Chief Talent Officer (CHRO)
Toss
Seoul, South Korea
Head of HR, Americas
Rakuten USA
San Mateo, CA

Head of Human Resources
Stellus Technologies
San Jose, CA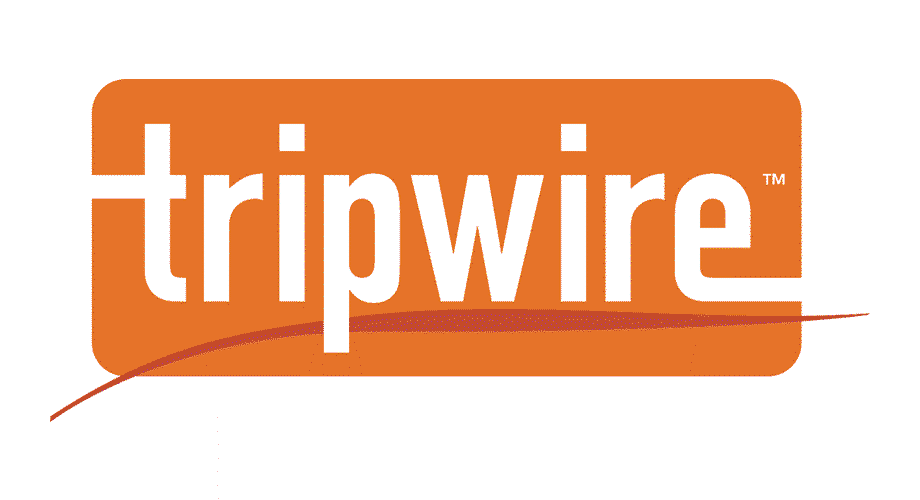 Vice President Human Resources
Tripwire, a Belden Company
Portland, OR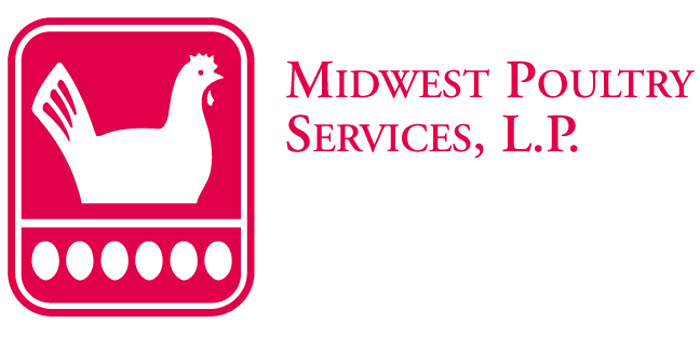 Head of Human Resources
Midwest Poultry Services, LP
Mentone, IN

Head of Total Rewards & Operations
Headspace
Santa Monica, CA
Global Head of Talent Acquisition
Autodesk
San Francisco, CA
Global Head of Talent Acquisition

Global Head of Total Rewards

Global Head of Compensation

HRBP, Engineering
Nubank
São Paulo, Brazil

Senior Director, HRBP, Engineering
Western Digital
Milpitas, CA
Vice President of Human Resources G&A
Intel
Santa Clara, CA

Employee Relations Leader
X, The Moonshot Factory
Mountain View, CA
Confidential
Head of Human Resources confidential retained executive search
Mountain View, CA
Confidential
Head of Diversity & Inclusion confidential retained executive search
Silicon Valley, CA
Confidential
Director L&D, Sales Enablement confidential retained executive search
Tampa, Florida

HRBP, Sales confidential retained executive search
San Mateo, CA
In the News: What Tech Companies Pay Employees in 2019
"It's a competitive environment. CEOs are realizing that they really have to pay to play. They have to pay top dollar to get the people they want."
- Valerie Frederickson, a veteran Silicon Valley human-resources consultant, on the phenomenon of big tech firms paying well. Wired magazine, 5/21/19, "What Tech Companies Pay Employees in 2019"
ICYMI: Gartner, in a new survey, says CEOs are looking for ways to sustain growth. CEOs also say HR officers, along with sales, risk and supply chain execs, are in need of more digital savvy. And 18% of CEOs cited talent management as an organizational competency their company needs to develop. Next month we'll talk about what you should be doing now.
Frederickson Partners recruits innovative human resources and People and Talent leaders for transformational, high growth companies. Startups, industry-leaders and the Fortune 100 have trusted Frederickson Partners to search and place human resources executive leadership teams for over 20 years. From Silicon Valley and now nationwide and global, Frederickson has been elevating HR functions and creating a new generation of HR leaders who are tech-savvy and data-driven with digital expertise and a belief that customer experience and employee experience are critical. As the country's leading HR and People retained executive search firm, Frederickson has completed hundreds of successful HR executive searches in New York, Chicago, Boston, Dallas, Seattle, Los Angeles, San Francisco, Silicon Valley, Hong Kong, São Paolo, Seoul, and other global tech hubs while maintaining meaningful, long-term relationships with 10,000+ rising and established People and Talent executives nationwide. Frederickson's deep network among human resources, Talent and People executives and its reputation as the HR community's trusted career advisor enables the company to present top People, Talent, and Human Resources executive candidates in an average of only three weeks. If you want to hire the best People and HR talent worldwide, come to us. If you are an experienced transformational or high growth HR leader who wants to have a confidential conversation about your career, let us know. Frederickson Partners values diversity in human resources and People retained executive searches deeply and does its utmost to present diverse slates of experienced HR and Talent executives in all its searches.